At RealtySouth, we are proud to offer opportunities for students to gain hands-on experience in the real estate industry. Internships provide crucial insights as students decide on a career path, and we are thrilled to welcome, Susie King, to our RealtySouth Team. Let's get to know her!
Susie is a senior at the University of Alabama at Birmingham, UAB, majoring in digital marketing. She is currently serving as a marketing intern in the RealtySouth Shelby Office in Pelham, Alabama.
"I am originally from Huntsville and when deciding on a university I knew I wanted to attend UAB. UAB's school of business has an outstanding reputation, and Birmingham is such a great city," says King.
What made you want to intern?
"I wanted to have some experience in a professional setting before graduating, so when I start working full-time, I'm not blindsided. The experience here at RealtySouth has been great, I am able to get a peek into the real world."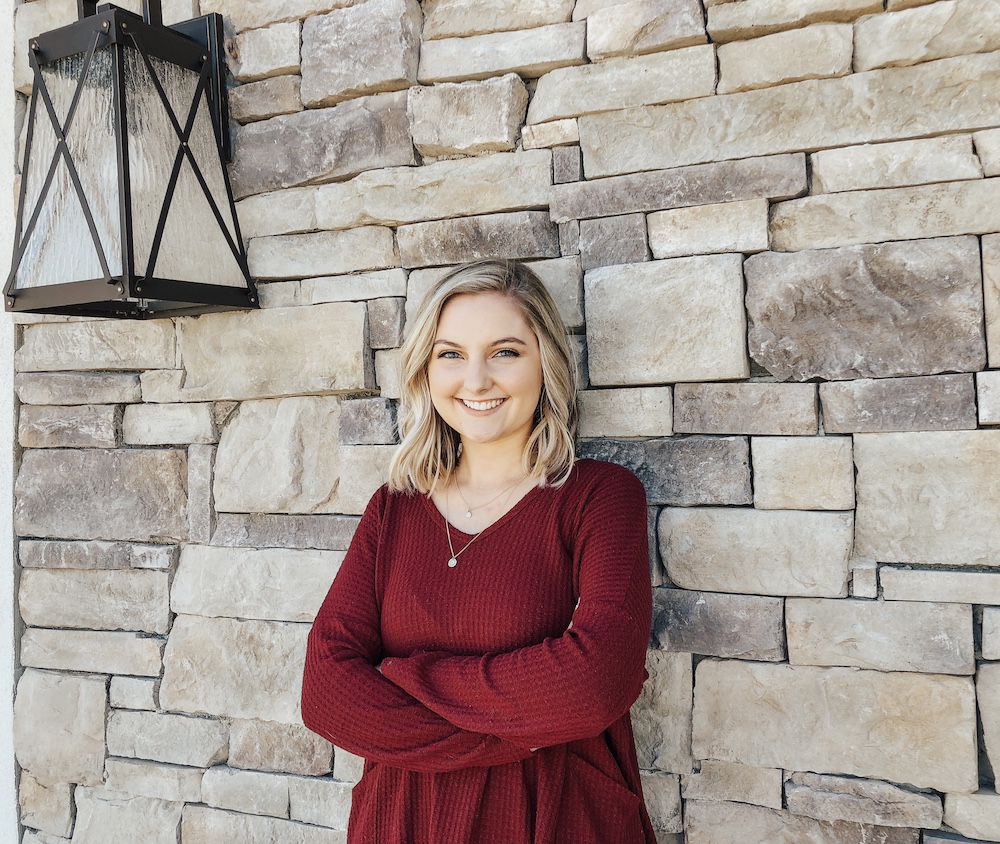 Why RealtySouth?
"I have always been interested in the real estate industry. I have been eager to learn more about the ins-and-outs of real estate and I know it's something I want to pursue in the future. As for RealtySouth, I chose the company because of their great reputation."
What's one thing you've enjoyed learning so far?
"Rebranding items for agents. It's been awesome getting to listen to other people's needs and wants when it comes to their brand. I enjoy producing content and creative for others who have a different outlook than mine. I've really learned how to take the wants and needs of a "client" and produce materials everyone is happy with."
What has been your favorite aspect of the Shelby Office?
"The Culture! All the people I have met and work with go above and beyond, they are easy-going and extremely helpful in times of need."
What has been the biggest challenge?
"When it comes to helping agents find their brand, it can be a challenge to look at things through another person's perspective. Sometimes what I would choose maybe different from what they would choose but collaborating and coming to a final conclusion has been really rewarding!"
What's an interesting fact or hidden talent of yours?
"I can solve a Rubik's cube in less than a minute!"
What advice would you give to students wanting to intern?
"Go for it! You can never learn too much! Internships are great way to get comfortable in a professional work environment. And always ask questions! Most companies can work with your school schedule which is very nice."
RealtySouth is Alabama's largest real estate brokerage in the state. Our commitment to the thriving communities we are a part of, along with education, is of utmost importance to us. If you are interested in becoming an intern at RealtySouth please contact us through the RealtySouth site.